When the load sharing initiative (AKA black-outs!) started I lost all my fruit. I would rant and rave about the big wigs at Eskom getting hugely inflated salaries whilst we sat in the dark! WizzKid even came up with a derogatory sentence making mention of these Eskom heavy weights. Just as we have the saying "You son of a gun or b-tch." He made up...... "You son of an Eskom CEO!" Much more of an insult in my eyes!!!!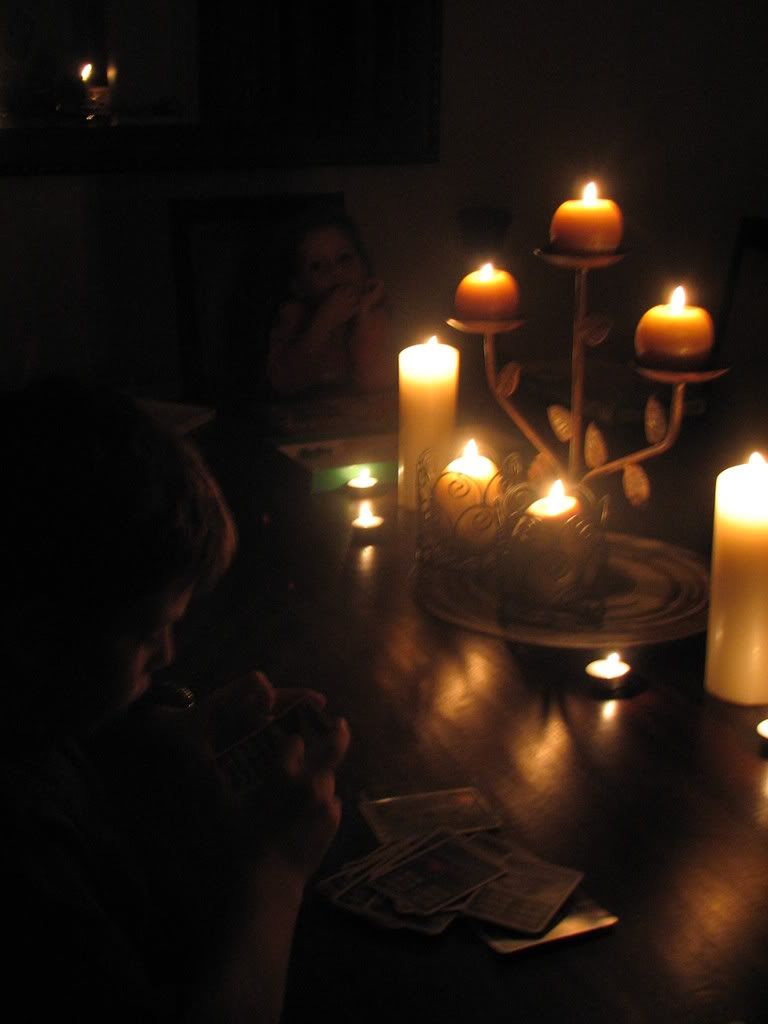 Well........ my TOOT for today is that I'm growing fruit again, and I am using these times to my advantage. In the morning it forces me to have a quiet time with the Lord instead of being attached to the computer and in the evenings we sit around a candle lit table and play cards or 30 seconds. We're having good family time!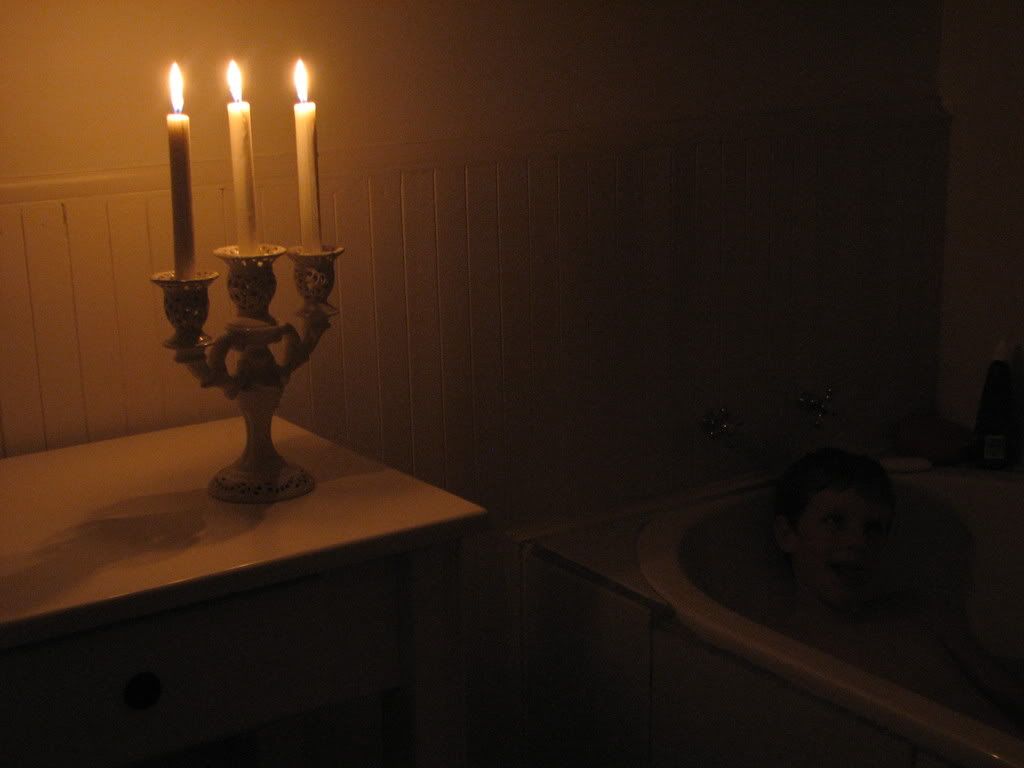 So I say.....
Bring it on Eskom.We're not afraid of the dark!!!
Hugz
Fifi