I am SOOOO behind in posting about the events in our lives! Ever since
Valentines day
I have been wanting to share about our
day of love
! Flickr has been misbehaving..... so I am giving photobucket a try.
TanziPanzi and I made a Heart cake for her to take to school.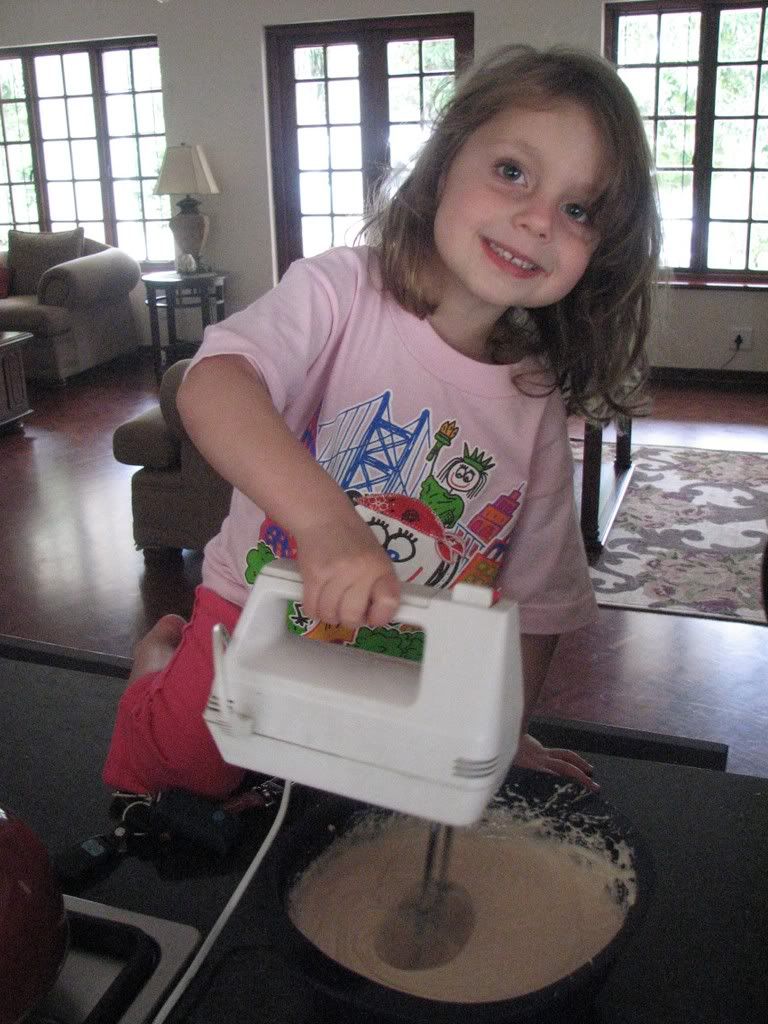 That night I decorated the table in red and white, and prepared a yummy roast lamb with roast potatoes and a vegie-bake. For desert, we had fresh strawberries and ice-cream in a sugar cone cup/bowl.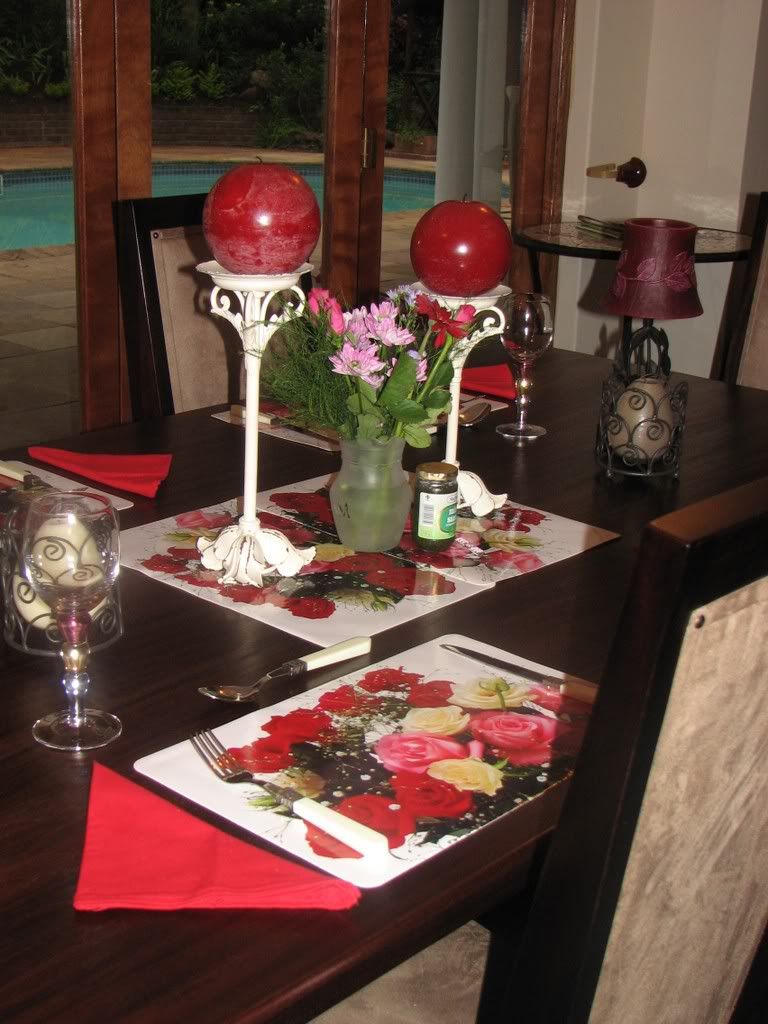 While we enjoyed this delicious meal( if I say so myself!) WizzKid endured a day of starvation at a survival camp. He came back 2 kilos lighter and is now a lover of fruit! Amazing how hunger can sort out food issues!
Love Fee
~~~~~~~~~~~~~~~~~~~~~~~~~~~~~~~~~~~~~~~~~