........ inside and out!
My nieces from Bloemfontein came to stay with us for 3 nights. What a breath of fresh air they both are. I was SO impressed with their pureness and gentleness, their willingness to help and their honouring of elders and those in authority! WizzKid got a few pep talks from Angie(almost 18yrs.)Thank you Ang!
We got to watch movies.... Prince Caspian and Hancock.
Bake loads of Fairy cakes.........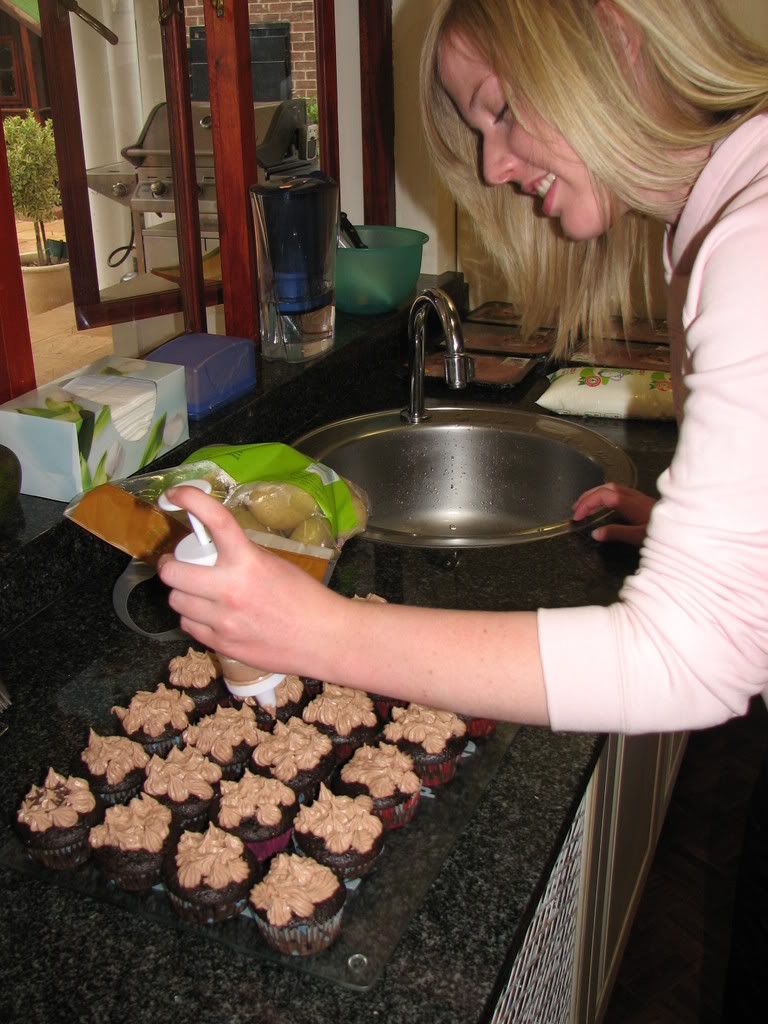 The boys had their hair highlighted by their couzies.......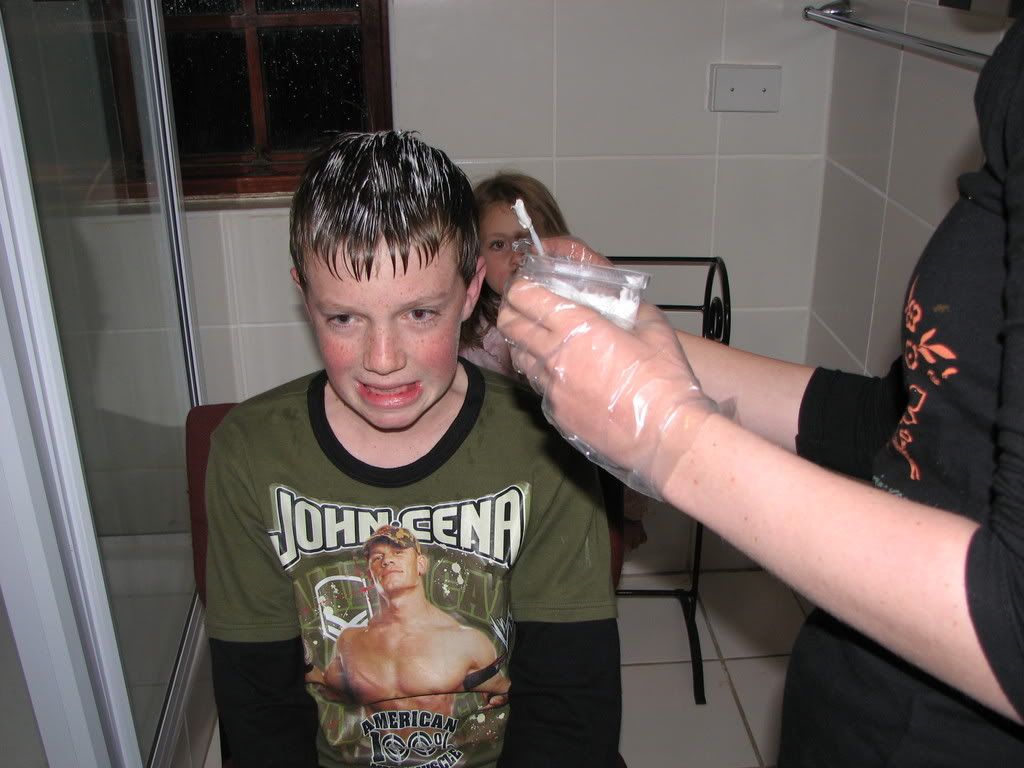 And of course, they facebooked, mixed-it, blogged and skyped!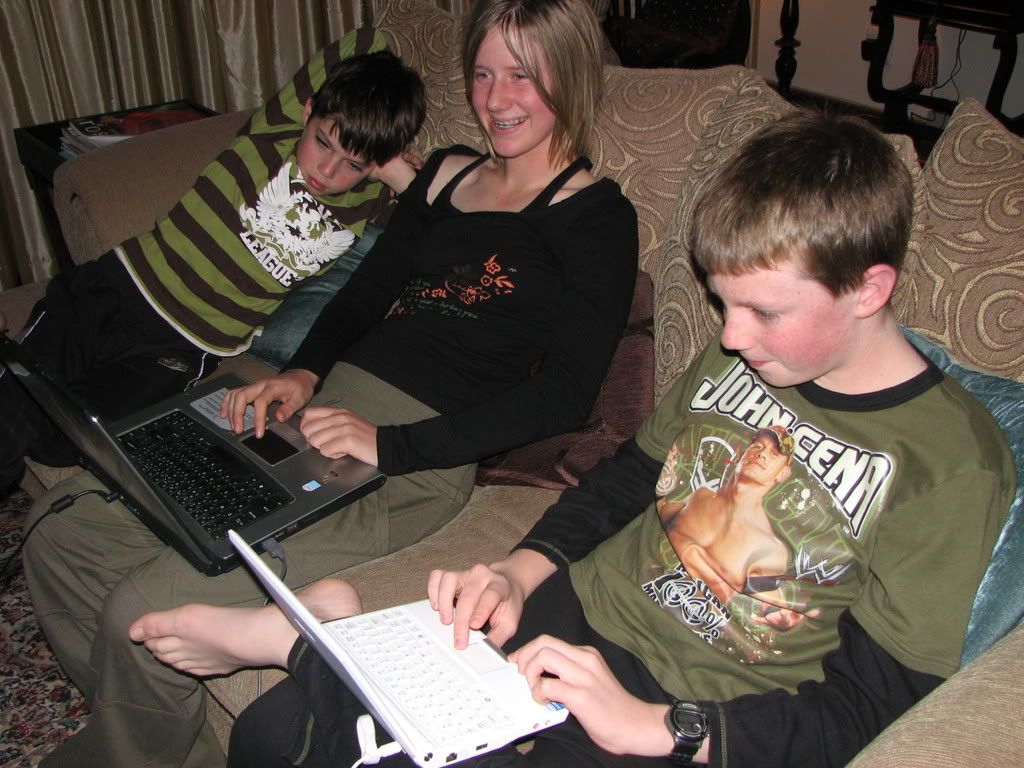 And of course.......... there was alot of time for hugs and cuddles.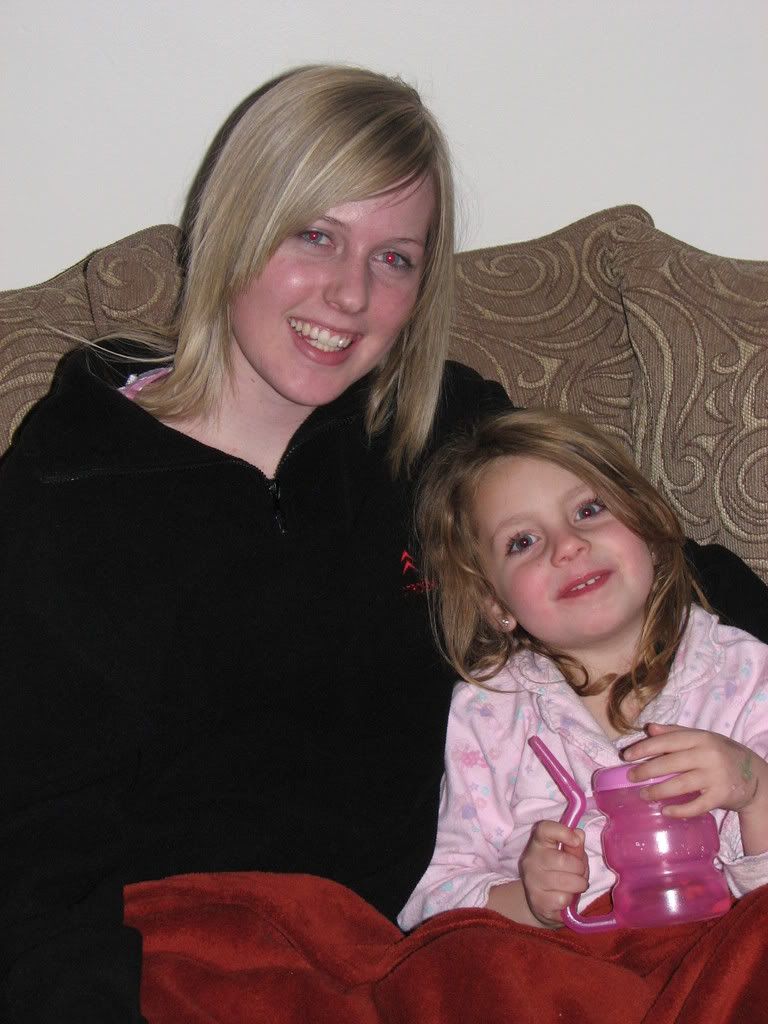 We had an awesome time with "The couzies from Bloem!"
We Love you Ang and Chan!! xx


xx