Wow
...... this week has been a busy and difficult one! The boy's school had 3 days of athletic events. WizzKid did very well. He achieved second place in the 1200m and third place in the High Jump and the 800m.
He can barely walk now!
MrGee has been away so that has made it alot harder...... I definitely cope better with the emotional support of Hubby ......they bring the balance don't they? I missed him terribly this time. But, he's back tomorrow, so the smile on my face is beginning to broaden!
I thought I would leave you with a couple of pics of Tanzi on the cell phone to her boyfriend Asher.(play-play)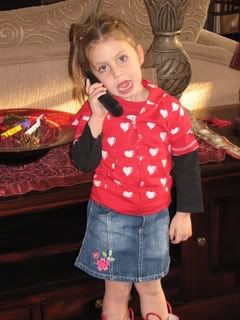 And........ Tanzi loving (more like smothering) Dash, our beautiful Garfield puddy-tat!
Have a beautiful Sunday!