Look what we are having for our christmas tree this year! Yes it's a Jesse Tree!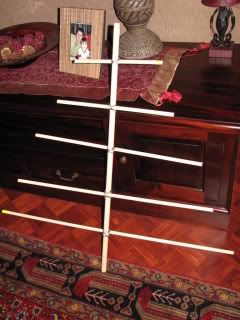 I used this air drying clay to create the symbolic ornaments.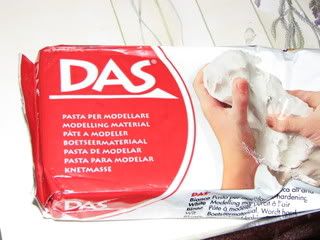 I still need to create a few more ornaments.... and then paint them all.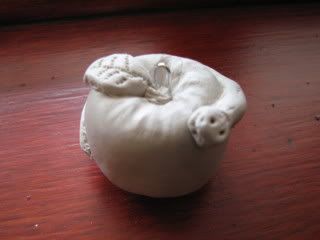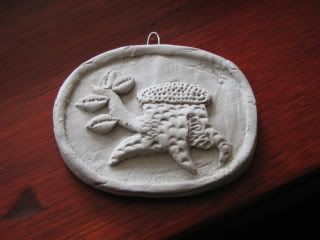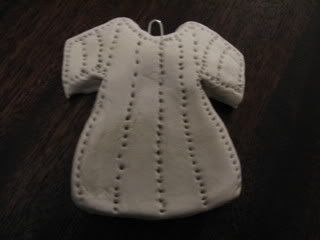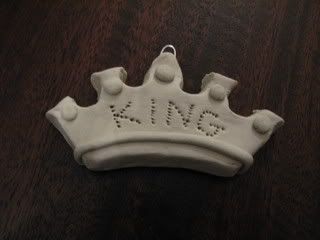 The wooden structure will be wrapped with some sort of leaves before the painted symbols get hung on it!