For sure...........!
MrGee and I both have our parents alive and active in our lives.
On Easter Sunday I had them both over for a delicious roast. MrGee's parents and mine hadn't seen each other for 11 years(they live in different provinces) so it was quite a moment for them. We all had a wonderful time....... and the two sets of Grandparents got on marvelously!
TanziPanzi differentiates between the two grannies by calling them the '
white granny'
and the
'black granny
.'
Below is my mom....... the '
white granny'......
because of her grey hair!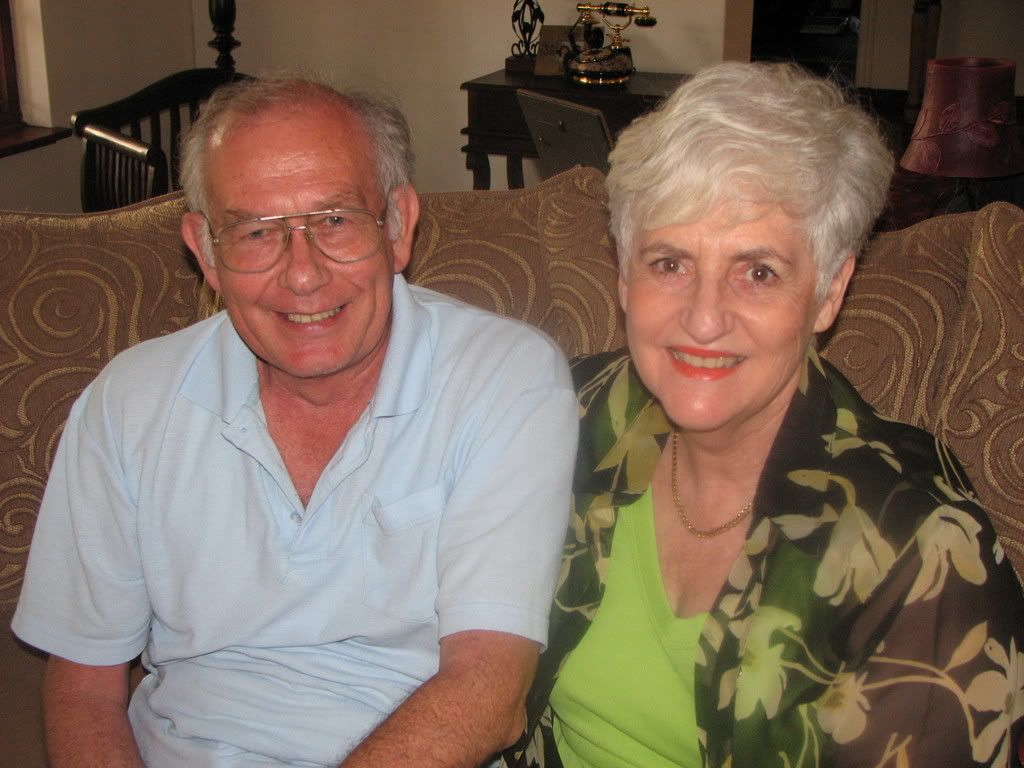 And this is '
black granny'
with her dyed grey hair!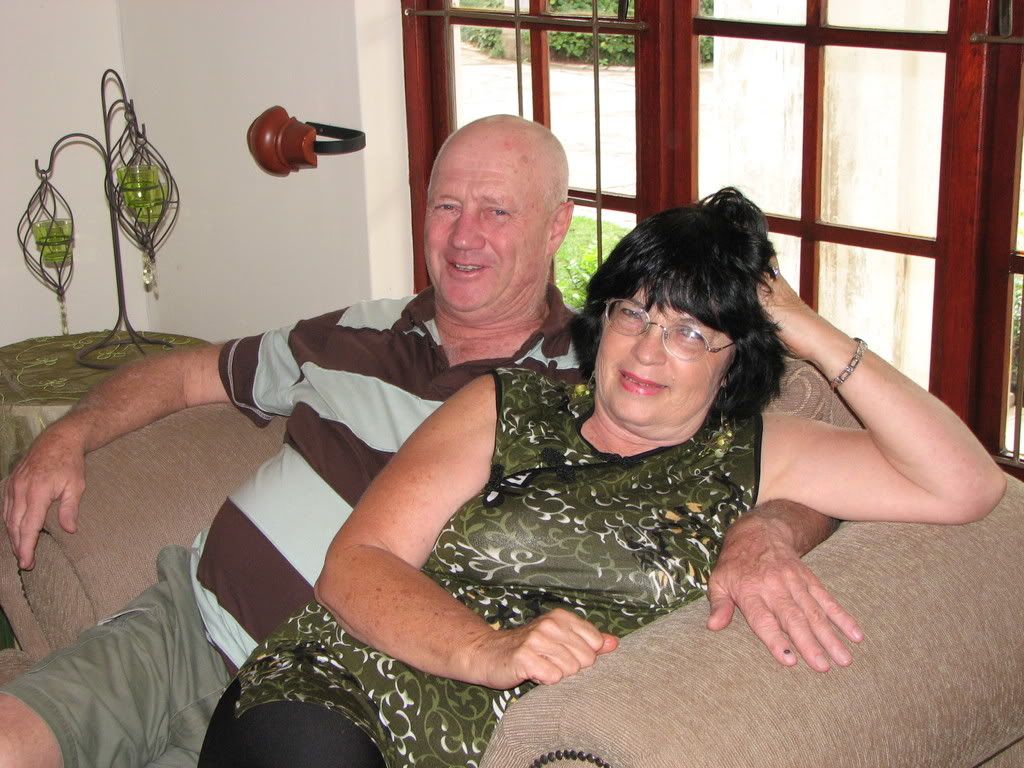 Your Grandchildren love you all dearly!
Hugz Fee